Dennis Martin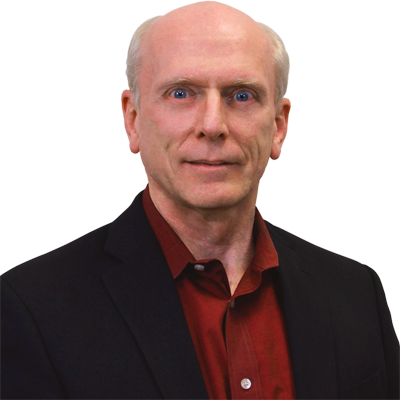 Dennis Martin is the founder and President of Demartek, a computer industry analyst organization with its own test lab. As of September 17, 2018, Demartek is part of Principled Technlogies (PT) and Dennis Martin has joined PT. Learn more. Demartek focuses on lab validation testing and performance testing of storage and related hardware and software products. Dennis has been working in the Information Technology industry since 1980, primarily involved in software development and project management in mainframe, UNIX, and Windows environments. These include a variety of large and small end-user customers, and engineering and marketing positions for storage vendors such as StorageTek.
Dennis has made numerous presentations at conferences and has authored many industry articles. His current speaking schedule is available.
When he is not deploying, testing, or speaking about computer technologies, Dennis enjoys playing racquetball.
Demartek public projects and materials are announced on a variety of social media outlets. These include Facebook, LinkedIn, Twitter and YouTube. Click any of the icons below to visit our pages.