About Us
Demartek is a computer industry analyst organization with its own computer test lab based in Golden, Colorado. As of September 17, 2018, Demartek is part of Principled Technlogies. Learn more. The majority of the work we do involves running hardware or software solutions in our test lab for the purpose of validation testing, performance testing, power efficiency or other types of testing. A full description of our services is available on our lab validation testing page.
Demartek public projects and materials are announced on a variety of social media outlets. These include Facebook, LinkedIn, Twitter and YouTube. Click any of the icons below to visit our pages.
---
Dennis Martin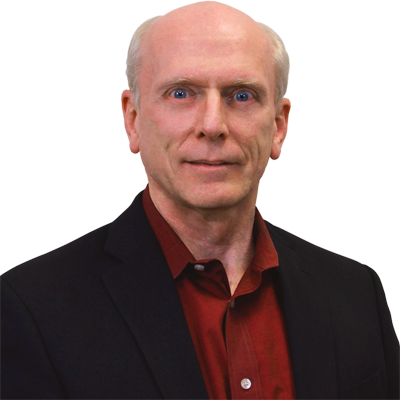 Dennis Martin is the founder and President of Demartek, a computer industry analyst organization with its own test lab. Demartek focuses on lab validation testing and performance testing of storage and related hardware and software products. Dennis has been working in the Information Technology industry since 1980, primarily involved in software development and project management in mainframe, UNIX, and Windows environments. These include a variety of large and small end-user customers, and engineering and marketing positions for storage vendors such as StorageTek.
Dennis has made numerous presentations at conferences and has authored many industry articles. His current speaking schedule is available.
When he is not deploying, testing, or speaking about computer technologies, Dennis enjoys playing racquetball.
---
Stephen Cargile
Stephen Cargile is a Systems Analyst and is a veteran of the storage industry, having managed labs at McDATA, Calpont and Quantum. Stephen was also a leading Systems Engineer with Amdahl focusing on UNIX and Windows environments. After graduating from Coleman College in San Diego, he began his career as a mainframe Systems Programmer. As one of the original members of McDATA's famed Systems Integration Lab, he was in the middle of the Fibre Channel technology explosion of the late nineties and early 2000's. Specializing in storage systems architecture, protocols, networking and performance, Stephen brings many years of experience and expertise to the Demartek team.
---
Suzanne Stone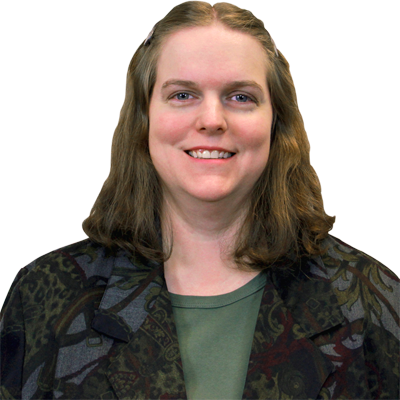 Suzanne Stone joined Demartek in 2013 as a Systems Analyst. She has Bachelor's degrees in Physics and Computer Science from the University of California, Santa Barbara where she took courses in Networking, Databases, and Computer Security. Prior to joining Demartek, Suzanne worked in network and desktop support and also supported physical security systems for elevators, cameras, and access card systems. Suzanne is our primary tester for ENERGY STAR testing for Data Center Storage, developing and executing our test procedures as well as helping SNIA train other testers and develop new test specifications. She authored and ran all tests for our RoCE Deployment guides. Suzanne has experience running various benchmarks, both synthetic and real-world, in Windows, Linux, and VMWare environments, on baremetal, virtualized, and hyperconverged platforms.
---
Eric Rosenburg
Eric Rosenburg is a System Analyst who joined Demartek in 2017. Eric has decades of experience in the data storage industry including Exabyte, Quantum, and Oracle/StorageTek. Eric started his technology career in the U.S. Navy where he was a Sonar Technician. His career spans tape storage as well as RAID disk storage where he grew his knowledge to become a non-degreed engineer. Eric looks forward to making a positive impact as part of the Demartek team.